Grant Herrmann Welcomes New Partner, Stephanie D. Edelstein
06/08/2020
---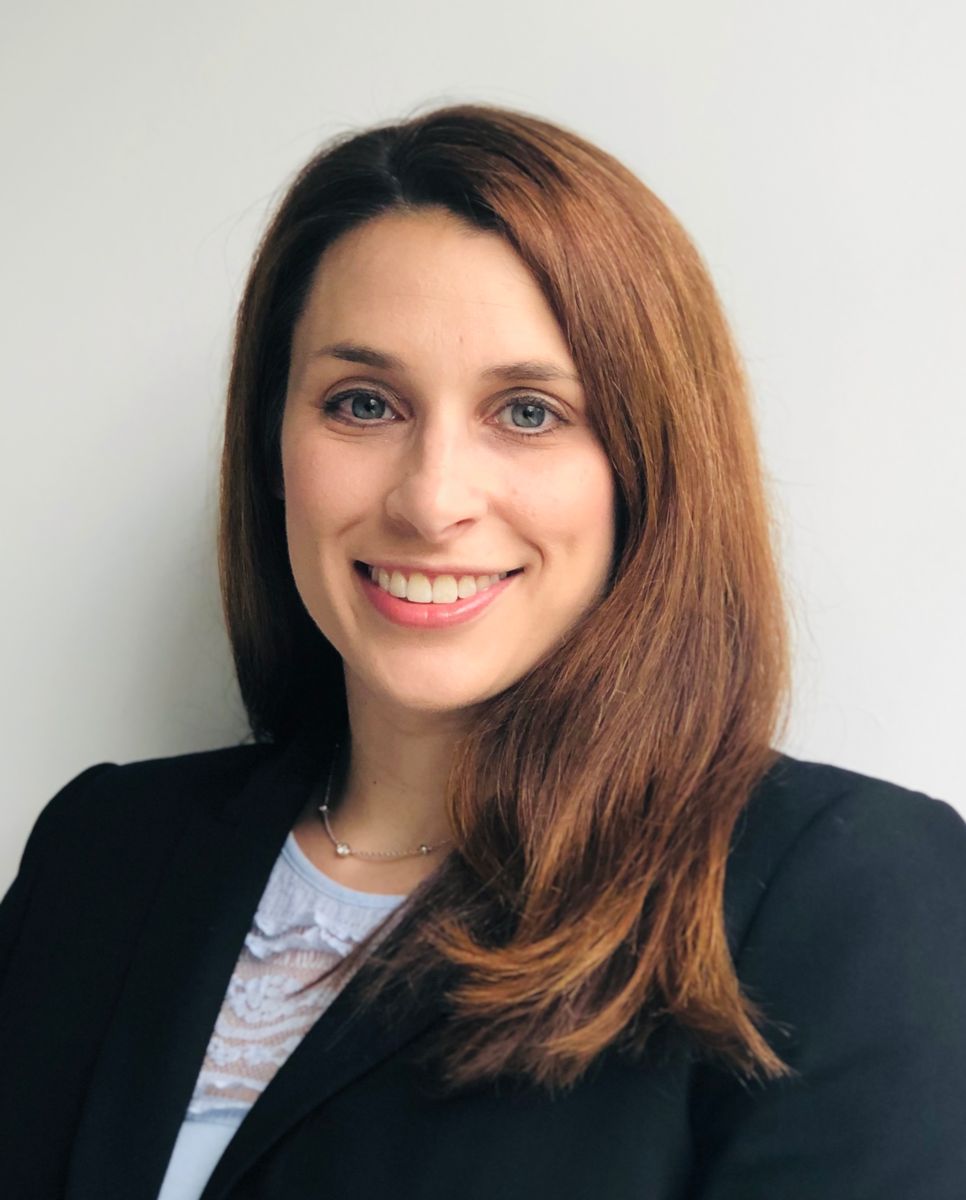 Grant Herrmann is pleased to announce that Stephanie D. Edelstein has joined the Firm as a partner and the head of our Real Estate practice. Stephanie's primary area of practice is transactional real estate, representing buyers and sellers of high-end residential properties and institutional lenders. She has practiced at both a boutique real estate firm and the Manhattan office of a large international 450+ attorney firm. Most recently, Stephanie was Counsel and Co-Chair of the Real Estate Section at a prominent mid-size real estate firm where she was an active member of the firm's Women LEAD Group.

"I am very excited to have Stephanie join the Firm and be an integral part of its future growth," said Managing Partner, David Sahargun, to the Firm's employees in an email.

Stephanie received her Juris Doctor from New York Law School and attended George Washington University for her undergraduate studies.