Grant Herrmann Welcomes A New Partner and Matrimonial and Family Law Practice Area
03/08/2021
---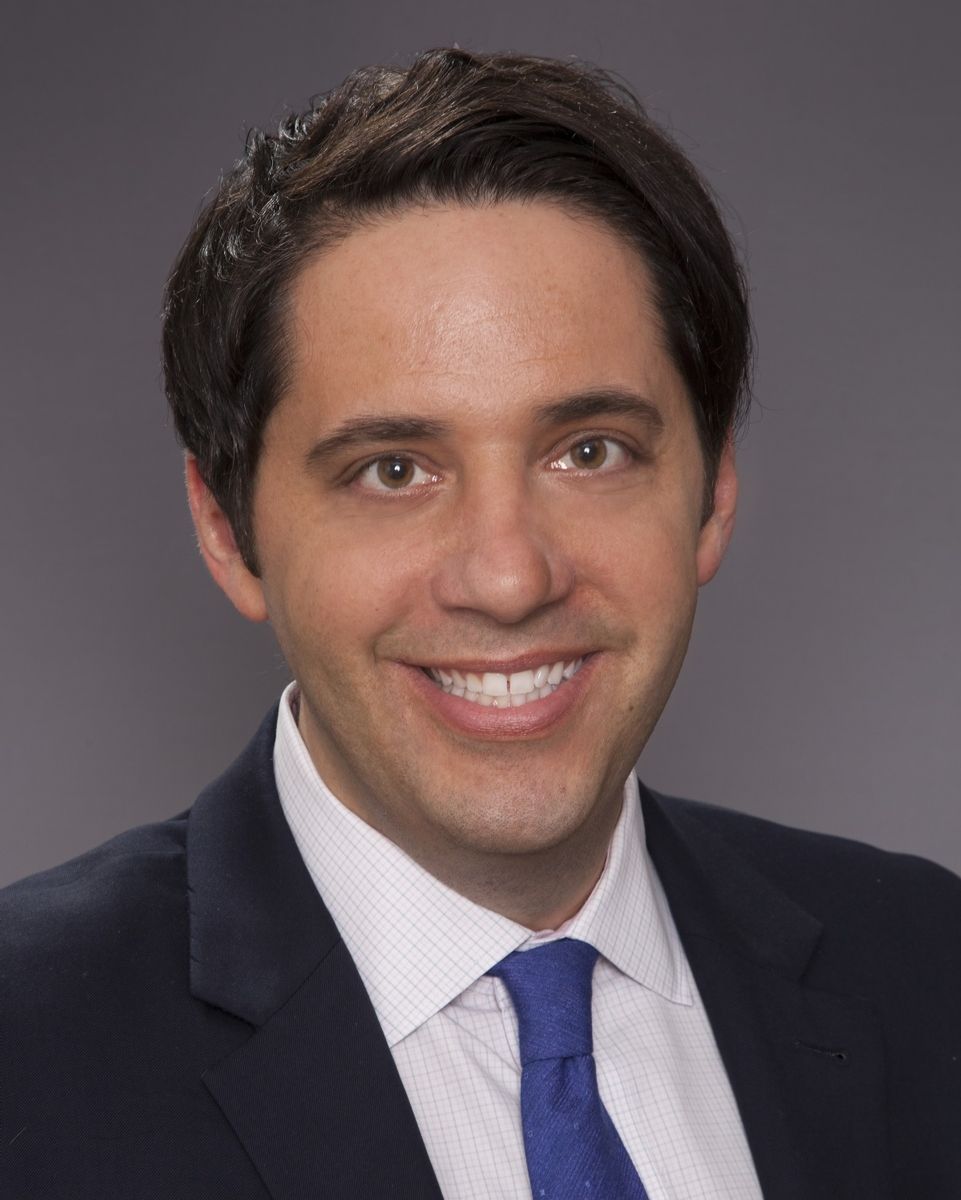 Grant, Herrmann, Schwartz & Klinger, LLP ("Grant Herrmann") is pleased to announce that Bryan M. Goldstein has joined the firm as a partner and the head of the firm's new Matrimonial and Family Law practice area.
Bryan represents clients in divorce (contested, uncontested, same-sex, and high net worth), custody and parenting time/visitation, child support, spousal maintenance/alimony, equitable distribution, orders of protection, and pre-and postnuptial agreements. He is a skilled and constructive negotiator when clients attempt to settle issues by agreement, and a powerful advocate when the determination of the Court is necessary. Bryan works collaboratively with his clients, which enables him to develop creative strategies and to obtain desired results.
"We are thrilled to have Bryan join Grant Herrmann to lead our new Family and Matrimonial Law practice area. With Bryan as a part of the team, we can continue to grow, improve and be a more complete private client services law firm," said David Sahargun, the firm's Managing Partner.
Gregory Cayne, Partner and head of Grant Herrmann's Domestic Trust & Estates practice commented: "Bryan is an exceptional attorney and a great person. He is an accomplished negotiator and litigator in New York and New Jersey and has been recognized as such multiple times over his career."
Bryan received his bachelor's degree from the University at Buffalo and his J.D. from Touro College Jacob D. Fuchsberg Law Center. Bryan is a member of the New York State Bar Association and the New York City Bar Association. Bryan is admitted to the practice of law in the states of New York, New Jersey, and the District of Columbia and before the United States District Courts for the Eastern and Southern Districts of New York and the United States District Court of New Jersey.